Siding and roofing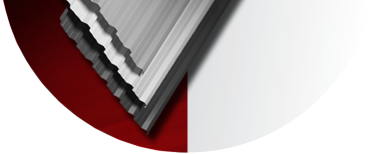 Duchesne's roofing and siding products
---
---
---
Duchesne offers a complete range of products to enhance any building, thanks to its three complementary lines of exterior roofing and siding: steel roofing and siding, vinyl and aluminum.
Each line stands out by:
A vast selection of colours, from more classic shades to trendy dark colours
A wide selection of models, mouldings and accessories to match the various architectural styles
Maximum durability and exceptional service life
Compliance with industry standards
Minimal need for maintenance
Local production (Canadian product)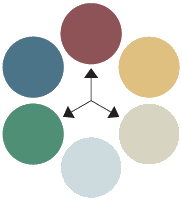 The unique colour match system My Colour Universe® gives you the flexibility of combining Duchesne's various roofing and siding materials of the same or harmonized colour in one project.
A total of more than a hundred available colours, many of them available in more than one line of roofing and siding
Matching colours selected according to current trends
Standard colours of the industry and colours developed specifically at Duchesne's request
Colour match system: several identical colours available in two or three lines of roofing and siding, so that aluminum soffit, for example, can be obtained in the same colour as vinyl roofing and siding. Click here to view the colour selection.