The year 2021 was marked by the trend of cool, dark colours. Indeed, shades such as gray, blue and white were the majority of new house constructions. Although they are still popular, this year the trend is more towards neutral shades reminiscent of the colours of the earth that are in the spotlight. We are talking about browns, greens, grays and whites.
Are you hesitating to give your home a new look? Let our Newport siding product line seduce you with the latest trends such as Carbon, Cocoa Brown, Tea Leaf and Ivy Green. Our Oakland product line can also fulfill your needs with colours like Pewter, Yellowstone and Fern Green. Looking for lighter shades? Our Duo product line will answer the call with colours like Concrete Grey, Dusty Green, Pebble and Velvet White.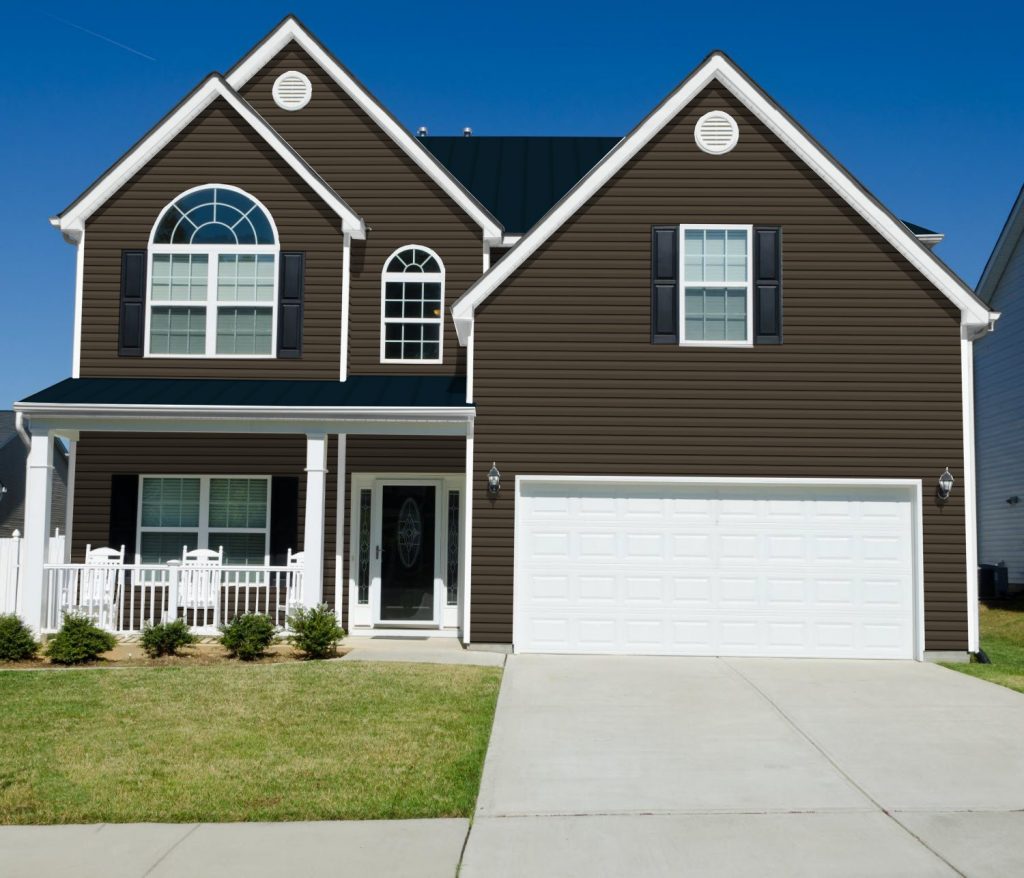 Also, we invite you to use our user-friendly Home Visualizer 2.0. There, you can either pick a demo house or upload a picture of your own house and chose the products you want and have a greater idea on how good it would look. 
Have you made your choice among these colours? Send us pictures of your projects at marketing@duchesne.ca, we love to see the final results on our customers homes. Stay tuned for the next trends in our other aluminum and steel product lines!